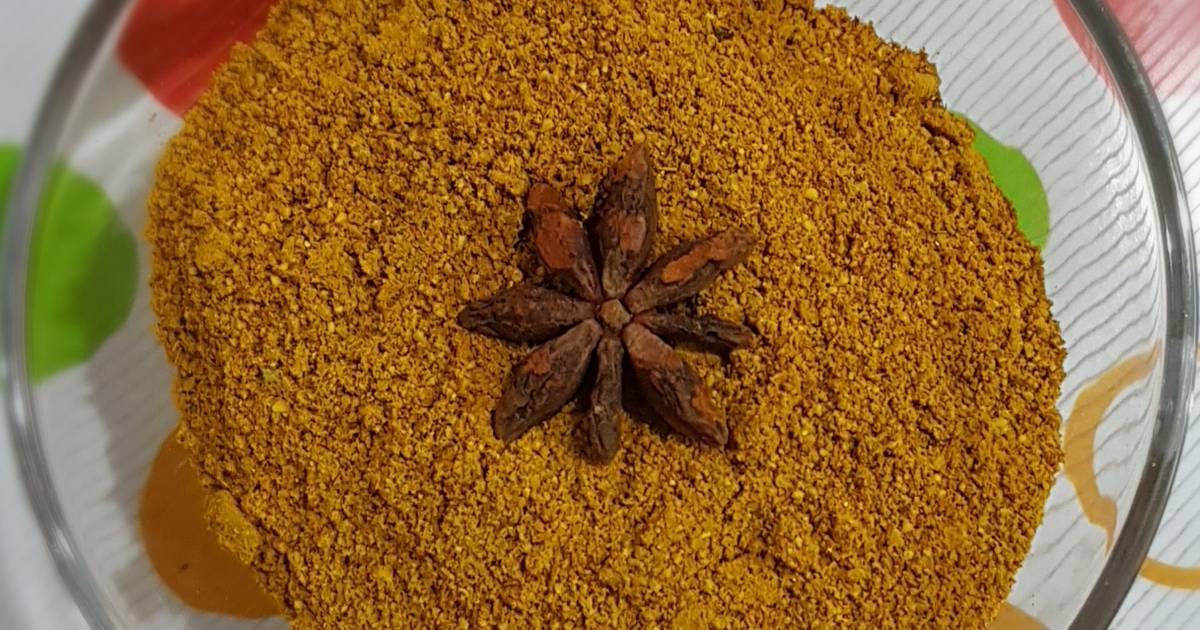 Short description (Kitchen King Masala)
1. Add 1 Tbsp. of spices and grains on wheels exim Kitchen King masala to 500 g of vegetable preparations (like matar paneer, mixed vegetables or any such dish) along with the usual spices.
2. add some water and let it cook for some while.
3.3. Enjoy the delicious flavor with warm rotis, parathas or naan.
Enquiry