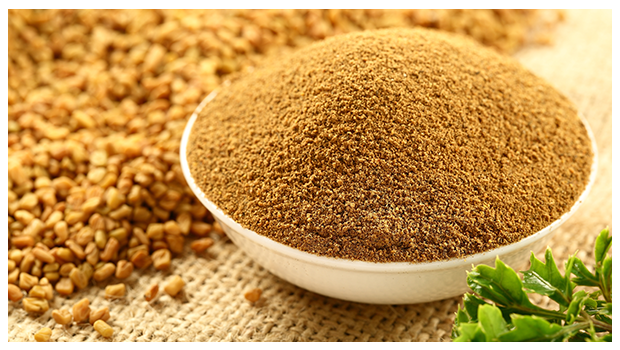 Short description (Fenugreek)
1. Fenugreek is high in potassium and low in sodium. Therefore, the powdered seeds can keep our blood pressure under control and regulate our heart rate efficiently
2. The dust of fenugreek seeds is extremely beneficial for our cardiovascular system. The spice contains galactomannan, a group of natural polysaccharides (soluble fiber), which promotes the functionality of heart and reduces the risk of heart attack.
3. When it comes to combating the escalating plasma cholesterol, fenugreek powder comes as a great solution.
Enquiry