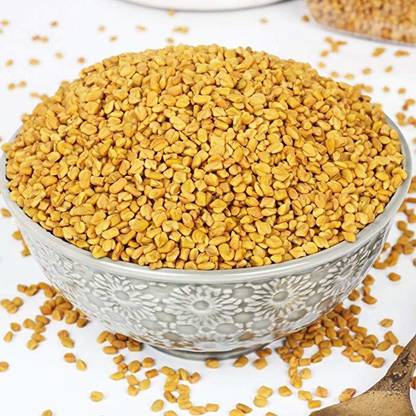 Short description (Methi)
Fenugreek is used as a herb (dried or fresh leaves), spice (seeds), and vegetable (fresh leaves, sprouts, and microgreens).
Fenugreek seeds are frequently encountered in the cuisines of the Indian subcontinent, used both whole and powdered in the preparation of pickles, vegetable dishes, dal, and spice mixes such as panchphoron and sambar powder.
They are often roasted to reduce bitterness and enhance flavour.
Enquiry