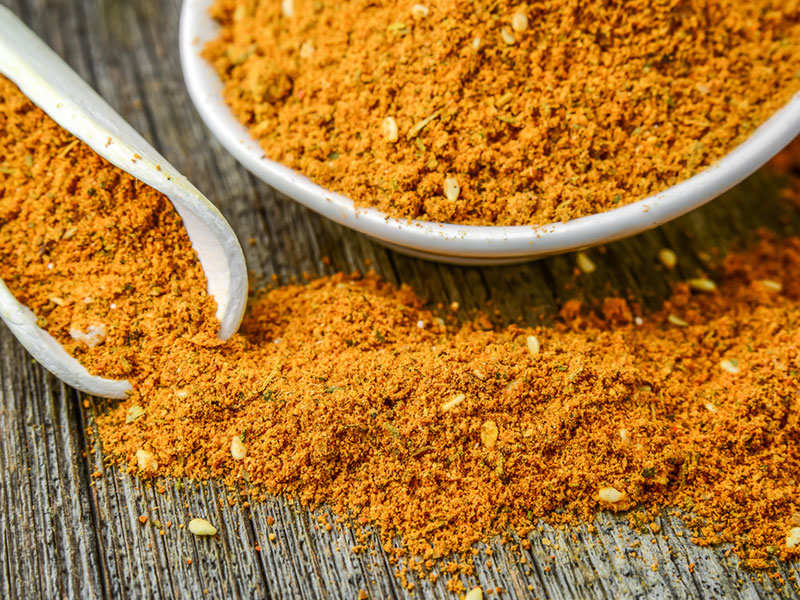 Short description (Noodles Masala)
1. Noodles are a staple food in many cultures. They are made from unleavened dough which is stretched, extruded, or rolled flat and cut into one of a variety of shapes.
2. Use our noodle masala mix to make delicious and authentic chinese noodles.
3. Boil the noodles, and add 2 tsp. of spices and grain on wheels Noodle Masala to it, to make tasty noodles.
Enquiry